Would you recommend using the trial hosting service for Econicraft 2.0?
Do you think the server was smooth enough to host Econicraft 2.0?

SPWeber




Posts

: 125


Join date

: 2013-01-31


Location

: Nebraska, USA



While on the server testing our automatic bombing machines I found the server to cope with multiple tnt explosions extremely well. Overall the server host performs well of lag, the only time I noted some lag (which only lasted for a short while) was when I felt like spawning 512 ghasts. While I don't know the specs of the host (ram etc) I would be delighted if Econicraft 2.0 was hosted with them.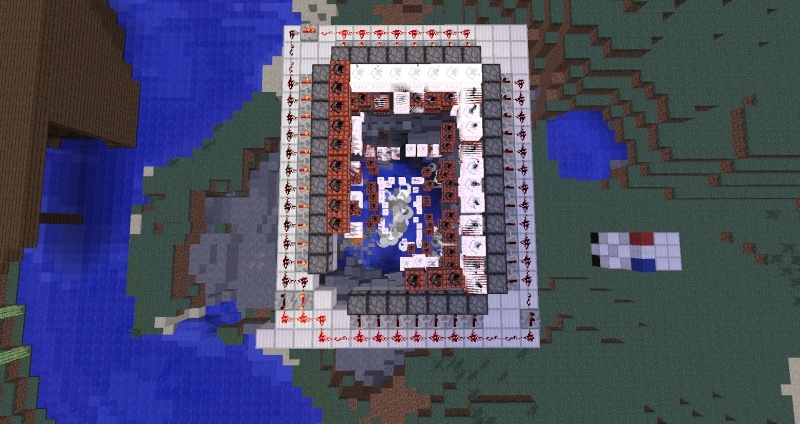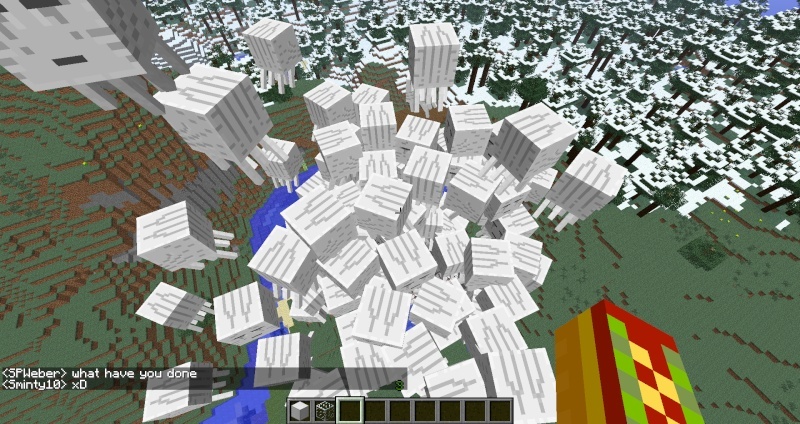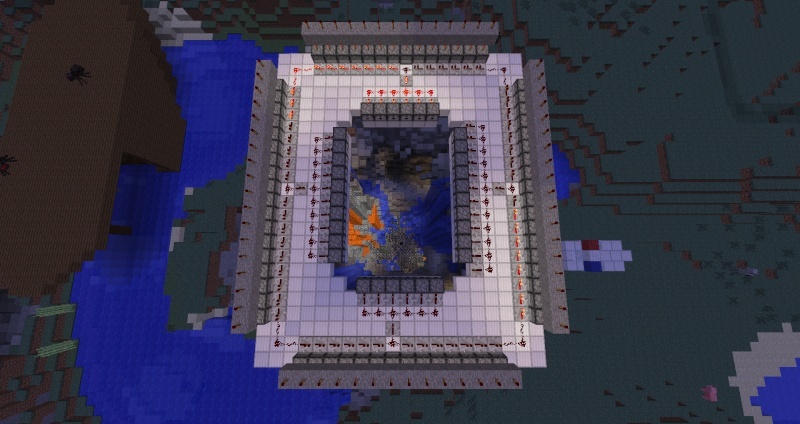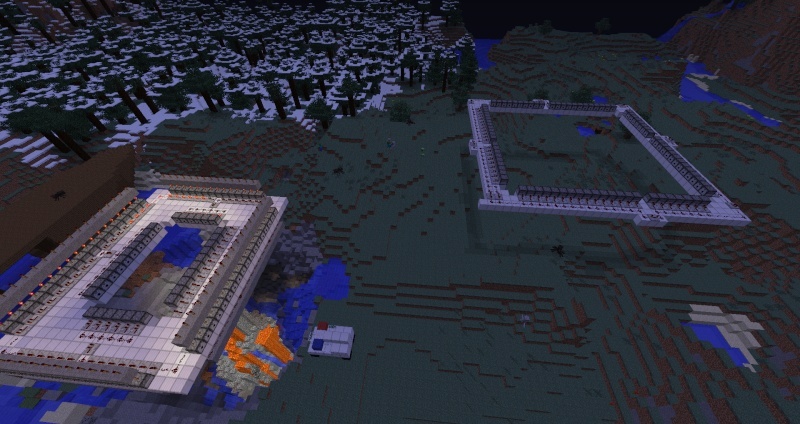 Sminty10




Posts

: 94


Join date

: 2013-01-30



I am just not sure that once all the plugins are up and running that the server will be able to handle a large number of entities, just as was the case with our previous host. Also some of the reviews I have seen of Treepuncher have not been the greatest. This is the server review site I have been looking at
http://www.bestminecrafthosts.com/

uinShane




Posts

: 33


Join date

: 2013-02-25


Location

: Minnesota, USA



Ah yes! I completely forgot about all the mods we will be requiring for our server. Well that is something we definitely need to look into, maybe if we could find the stats for our previous host we could compare and see whether it would struggle to handle the load.

Sminty10




Posts

: 94


Join date

: 2013-01-30



Hey guys! Okay so just to respond to everything you guys have been talking about:
1. The host we used for the trial was Treepuncher.com
2. We had about 1 GB of ram during the trial
3. I am currently considering getting us cubedhost with 3 GB in order to help with all the plugins we use
4. Any and all recommendations/donations are appreciated at this point
5. Seriously, this is gonna be really expensive if we get what we need so if you can, the link for the donations page is below. It's safe, easy, and you can name your own amount

http://easylink.wix.com/econicraft#!donate/c1uo8
Yeah, it sounds like 1 GB wont be enough to handle our plugins and maintain a fast server. I will try my best to get some money out to this server, but lets just say I'm not the richest person :/ sure wish I was though..... xD

Sminty10




Posts

: 94


Join date

: 2013-01-30





Similar topics
---
Permissions in this forum:
You
cannot
reply to topics in this forum